Wyrd showed off some of the cool stuff they are going to have at
Gen Con
(Or not have since they ran into some difficulties getting a hold of their stock!) and as always, it looks really awesome! I want to run through some of the cooler stuff, but if you wanna check out the full list, go
here
!
First up, a new book!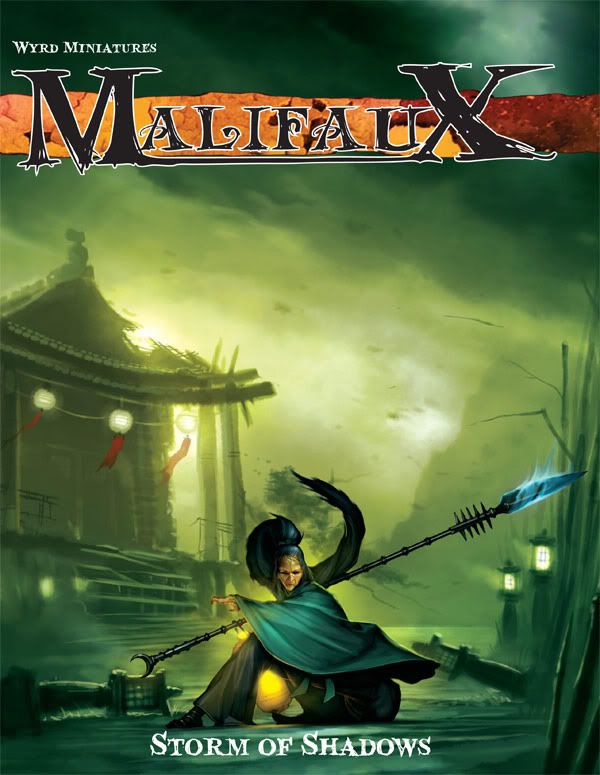 Storm... Shadow?
It appears from this cover and some of the other stuff they previewed that this expansion will have an old school asian theme.
For Example...
BOONNNSSAIIIIIIIIIIIII
For all your Kill Bill basing needs!
They are also releasing new, cross faction starter boxes! I'm not sure what the implications of this will be other than being able to mix in some of the other faction models, but it seems like an interesting design direction to go in.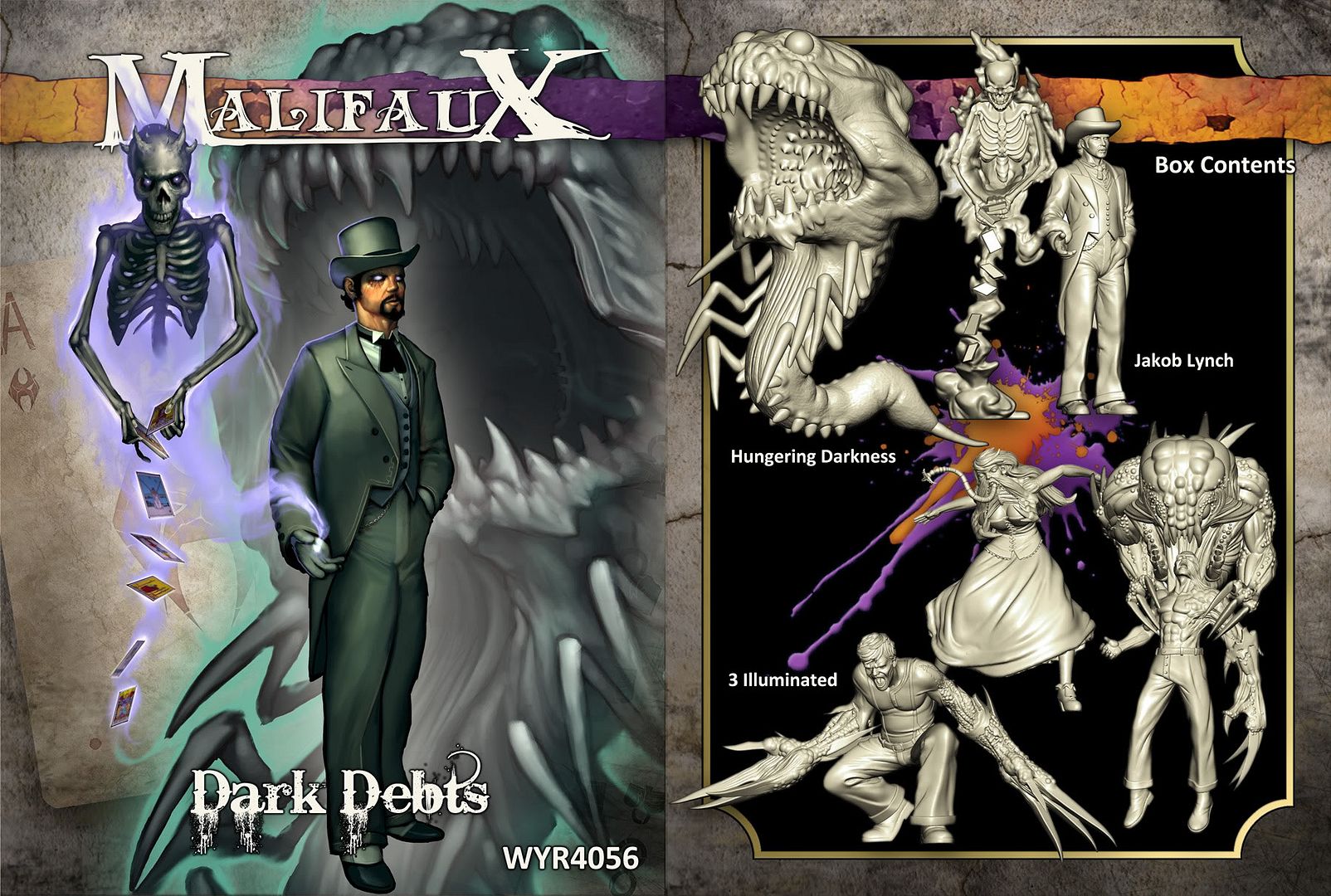 I really dig this box. The models make me want to read more backstory.
One of the Thunders. Is this box racist?
In addition to having all this cool stuff up for purchase really soon, Wyrd shared a bit of information about the Ten Thunders that will be featured heavily in the new book. Check that post out
here
. Spoiler! One of them rides a giant bunny!